Douglas Bolles and William Morgan host a lively weekly conversation in which they naturally discuss "the answer to the ultimate question of life, the universe, and everything" with the interesting authors, thinkers, syncers and philosophers of our day. The show has its genesis in a series of discussions regarding The Sync Book, of which, both hosts are authors.

Subscribe on iTunes: . Subscribe to our RSS Feed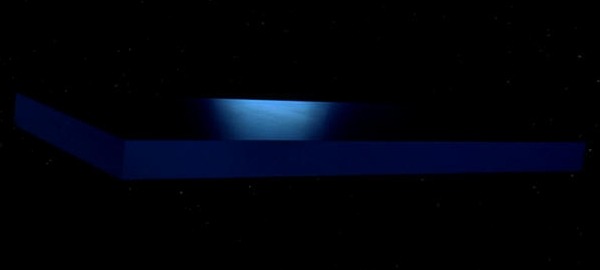 FREE 12.13.20 Episode 358: Paul Halpern
Synchronicity
Today the program takes an epic quest to understand the quantum nature of cause and effect with acclaimed science writer and physicist, Dr. Paul Halpern, author most recently of 'Synchronicity'.
Topics: Scientific History & Biography, Physics, General Relativity, Time Journeys, Einstein, Dirac, The Strangest Man, The Muse, Writing Practice, Internet, Jung Archive ETH, Self Help, Acausal Connections, Light Speed, Mysticism, Parapsychology, Symmetry, JB Rhine, Positron, Punk Rock, Consciousness, Wolfgang Pauli, Exclusion Principle, Carl Jung, Entanglement.




Page : 1 2 3 4 5 6 7 8 9 10 11 12 13 14 15 16 17 18 19 20 21 22 23 24 25