Douglas Bolles and William Morgan host a lively weekly conversation in which they naturally discuss "the answer to the ultimate question of life, the universe, and everything" with the interesting authors, thinkers, syncers and philosophers of our day. The show has its genesis in a series of discussions regarding The Sync Book, of which, both hosts are authors.

Subscribe on iTunes: . Subscribe to our RSS Feed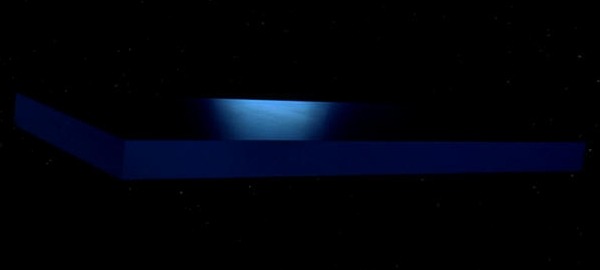 FREE 04.13.21 Episode 361: Alisson Wood
Being Lolita
"Have you ever read Lolita?" So begins Alisson Wood's stunning coming-of-age memoir that shines a bright light on our shifting perceptions of consent, vulnerability, and power. We share 42 Minutes with her regarding this her debut work.
Topics: Bad Girls, Fairy Tales, Laura Palmer, Nabokov, Delores Hayes, Both, And, Maggie Nelson, Mary Karr, Uncanny Valley, In The Land Of Men, Memoir, Trauma Writing, Romeo & Juliet, Agency, Sexy, Consent, Playlist Time Machine, Journaling.




Page : 1 2 3 4 5 6 7 8 9 10 11 12 13 14 15 16 17 18 19 20 21 22 23 24 25