Douglas Bolles and William Morgan host a lively weekly conversation in which they naturally discuss "the answer to the ultimate question of life, the universe, and everything" with the interesting authors, thinkers, syncers and philosophers of our day. The show has its genesis in a series of discussions regarding The Sync Book, of which, both hosts are authors.

Subscribe on iTunes: . Subscribe to our RSS Feed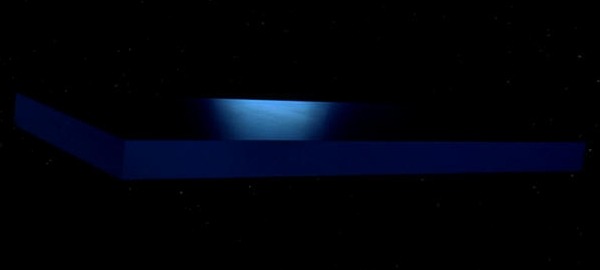 FREE 05.11.21 Episode 363: Greg Gerke
See What I See
What does it mean today to experience a work of art? Today for 42 minutes we are headed back into 'The Tunnel' to see what we can Recognize with writer and critic Greg Gerke, author of the newly expanded version of 'See What I See' published this past April 2021 by Zerogram Press.
Topics: William Gass, The Tunnel At 25, Ted Morrisey, Tin House, The Teacher, The Master, Middle C, Paula Fox, Gehry Center, 1992, Audio Tunnel, Summer Reading, Henry James, Marriage & Children, Ornate, Empathy, Lolita, William Gaddis, Annotations, Beats, TR, JR, Pynchon, Steven Moore, Academic, MFA, Essay.




Page : 1 2 3 4 5 6 7 8 9 10 11 12 13 14 15 16 17 18 19 20 21 22 23 24 25