Douglas Bolles and William Morgan host a lively weekly conversation in which they naturally discuss "the answer to the ultimate question of life, the universe, and everything" with the interesting authors, thinkers, syncers and philosophers of our day. The show has its genesis in a series of discussions regarding The Sync Book, of which, both hosts are authors.

Subscribe on iTunes: . Subscribe to our RSS Feed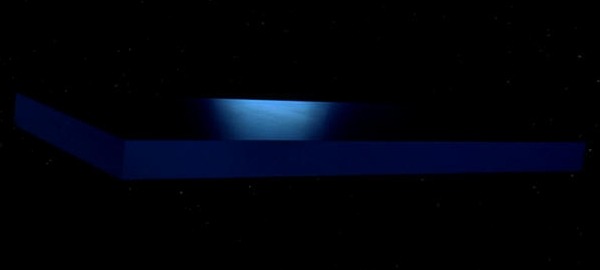 FREE 07.07.20 Episode 350: Rosseter
Twin Perfect
Today we really, actually explain Twin Peaks in 42 minutes with the help of Rosseter, host of the Twin Perfect YouTube channel, and creator of the video, "Twin Peaks ACTUALLY EXPLAINED (No, Really)".
Topics: Twin Peaks, The Return, Victor LaValle, David Lynch, Mythology, Universal Truth, Pictures, Words, Lost Highway, Silent Hill, Mystery Man, Owls, Al Strobel, Happy Accidents, Hollywood, Fantasy & Reality, Mark Frost, Hill Street Blues, Dougie, Media Analysis, Forrest Fenn Treasure, Neon Genesis Evangelion, Dark Souls, Twin Perfect Magnavox.




Page : 1 2 3 4 5 6 7 8 9 10 11 12 13 14 15 16 17 18 19 20 21 22 23 24 25