Douglas Bolles and William Morgan host a lively weekly conversation in which they naturally discuss "the answer to the ultimate question of life, the universe, and everything" with the interesting authors, thinkers, syncers and philosophers of our day. The show has its genesis in a series of discussions regarding The Sync Book, of which, both hosts are authors.

Subscribe on iTunes: . Subscribe to our RSS Feed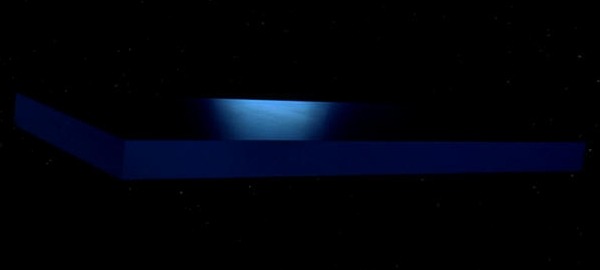 FREE 11.08.20 Episode 354: Alec Nevala-Lee
Astounding
The morning after Halloween, on The Day Of The Dead, the program shares 42 minutes with Golden Age Science Fiction biographer, Alec Nevala-Lee who also wrote what has become for many, their introduction to 'The Tunnel'.
Topics: William H. Gass, The Tunnel, John W. Campbell, 25 Years. SF Chronicle, Hitler, Fascism, US, Trump, Party Of Disappointed People, Joyce, Golden Age Science Fiction, Buckminster Fuller, Walter Murch, Heinlein, Asimov, Hubbard, The Thing, The Master, Scientology, Sturgeon's Law, Battlefield Earth, The Superman, Religion, Dune Messiah, Writer's Life, The Future.




Page : 1 2 3 4 5 6 7 8 9 10 11 12 13 14 15 16 17 18 19 20 21 22 23 24 25