Douglas Bolles and William Morgan host a lively weekly conversation in which they naturally discuss "the answer to the ultimate question of life, the universe, and everything" with the interesting authors, thinkers, syncers and philosophers of our day. The show has its genesis in a series of discussions regarding The Sync Book, of which, both hosts are authors.

Subscribe on iTunes: . Subscribe to our RSS Feed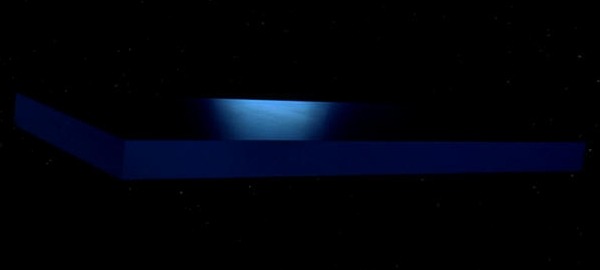 11.24.16 Episode 249: Fall Book Club
The Recognitions
For the fourth installment of our seasonal book club, the program recognizes William Gaddis's first novel from 1955, The Recognitions, a masterwork about art and forgery, and the increasingly thin line between the counterfeit and the fake.
Topics: Sensitive Boy, Postwar Fiction, Gravity's Rainbow, Catch 22, Forgery, Infinite Jest, Voice, Encyclopedic Novel, Jet Set, Realism, Arrival, Crypto-Kubrology, Imagination, Man In The High Castle, Art World, Painting, Sun Worship, Golden Bough, Westworld, Player Piano, Fake, Postmodern Noise.




Page : 1 2 3 4 5 6 7 8 9 10 11 12 13 14 15 16 17 18 19 20 21 22 23 24 25