Douglas Bolles and William Morgan host a lively weekly conversation in which they naturally discuss "the answer to the ultimate question of life, the universe, and everything" with the interesting authors, thinkers, syncers and philosophers of our day. The show has its genesis in a series of discussions regarding The Sync Book, of which, both hosts are authors.

Subscribe on iTunes: . Subscribe to our RSS Feed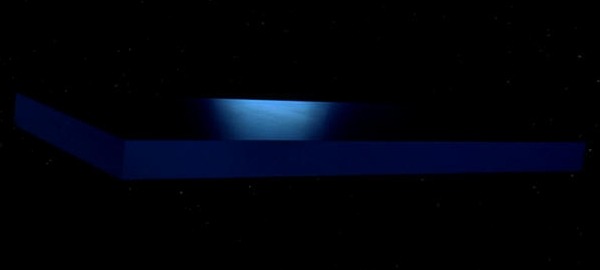 12.19.16 Episode 253: Walter Kirn
Standing Rock Speaks
The program returns to Standing Rock to once again consider Black Elk's vision as well as synchronicity and a new paradigm for living with writer Walter Kirn, author of many books including Blood Will Out.
Topics: Arctic Blast, Trump, Uniform Subcultures of Belief, Kooks, The Establishment, New Republic, Natural Bias, Outsiders, Ignorance, Hostility, Skepticism, Conspiracy, Folk Tales, Serendipity, Rockefeller, Con Artist, Bigfoot, Standing Rock, Crows, Black Elk, Synchronicity.




Page : 1 2 3 4 5 6 7 8 9 10 11 12 13 14 15 16 17 18 19 20 21 22 23 24 25