Douglas Bolles and William Morgan host a lively weekly conversation in which they naturally discuss "the answer to the ultimate question of life, the universe, and everything" with the interesting authors, thinkers, syncers and philosophers of our day. The show has its genesis in a series of discussions regarding The Sync Book, of which, both hosts are authors.

Subscribe on iTunes: . Subscribe to our RSS Feed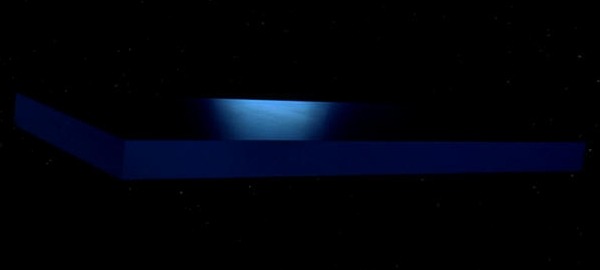 11.08.16 Episode 248: Douglas Rushkoff
Throwing Rocks At The Google Bus
On Election Day, the program considers our operating system with media theorist Douglas Rushkoff, and discuss his recent book, Throwing Rocks At The Google Bus.
Topics: Money, Media & Social Justice, Digital Technology, Value Extraction, Human Values, Economic Model, Standing Rock, Terra Firma, Currency, The FED, Conspiracy, Empire, Bazaar, Peer To Peer, Innovation, Central Capital, Pivot, Investors, Hypernormalization, Feedback Loops, Algorithm, Chobani, Distributism.




Page : 1 2 3 4 5 6 7 8 9 10 11 12 13 14 15 16 17 18 19 20 21 22 23 24 25