Douglas Bolles and William Morgan host a lively weekly conversation in which they naturally discuss "the answer to the ultimate question of life, the universe, and everything" with the interesting authors, thinkers, syncers and philosophers of our day. The show has its genesis in a series of discussions regarding The Sync Book, of which, both hosts are authors.

Subscribe on iTunes: . Subscribe to our RSS Feed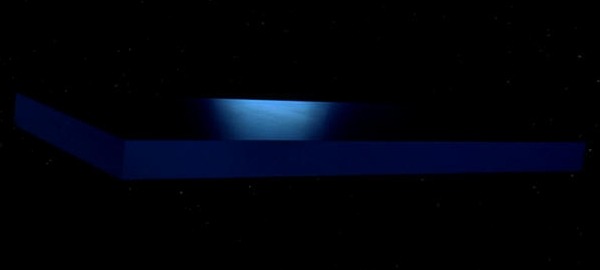 09.05.16 Episode 239: Olympia Sync Summit 2016
Synker Things
Will and Doug come home from vacation to discuss their first meeting at the 2016 Oly Sync Summit.
Topics: Kitchen Sync, Jerry Rosenberger, Algorithm Intelligence Mixer, Immediacy, Ephemeral Nature of Sync, Flight 23, Fatalism, Balance, Social Media, I5 Traffic, David Plate, Ben Goraj, Denney's, Federal Way, Tree of Life, Bo G, Sync Machine, Supernals, Bumbles, Dogs, State of Being, Radio8Ball, Patrick Sevc, Renegade, Knight of Cups, Doors, Fight Club, Jaws.




Page : 1 2 3 4 5 6 7 8 9 10 11 12 13 14 15 16 17 18 19 20 21 22 23 24 25