Douglas Bolles and William Morgan host a lively weekly conversation in which they naturally discuss "the answer to the ultimate question of life, the universe, and everything" with the interesting authors, thinkers, syncers and philosophers of our day. The show has its genesis in a series of discussions regarding The Sync Book, of which, both hosts are authors.

Subscribe on iTunes: . Subscribe to our RSS Feed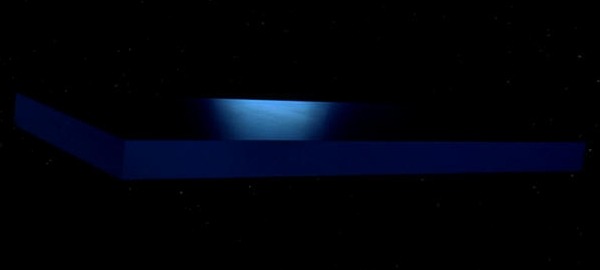 11.28.16 Episode 250: Roy Scranton
Learning To Die In The Anthropocene
The program meditates for 42 minutes on our inevitable end with author Roy Scranton, whose 2015 work, Learning To Die In The Anthropocene helps to interrupt emotional reactions.
Topics: Hope, Trump, Nationalism, Scarcity, Change, Death, Morality, Loss, Impermanence, Catastrophe, Interruption, Philosophy, Disruption, Complex Climate Dynamics, Warming Acceleration, Tipping Point, Feedback, Credentials, Symptoms, Standing Rock, Violence, Carbon Fueled Capitalism.




Page : 1 2 3 4 5 6 7 8 9 10 11 12 13 14 15 16 17 18 19 20 21 22 23 24 25