Douglas Bolles and William Morgan host a lively weekly conversation in which they naturally discuss "the answer to the ultimate question of life, the universe, and everything" with the interesting authors, thinkers, syncers and philosophers of our day. The show has its genesis in a series of discussions regarding The Sync Book, of which, both hosts are authors.

Subscribe on iTunes: . Subscribe to our RSS Feed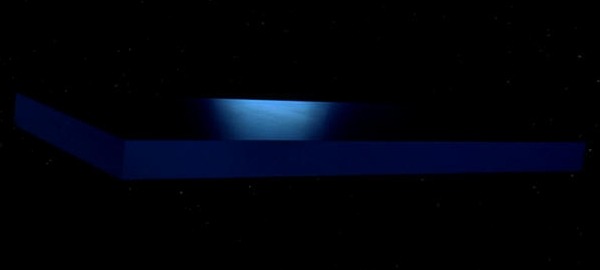 10.24.16 Episode 246: Jacques the Fatalist
28 Days 6 Hours 42 Minutes 12 Seconds
There are more things in heaven and earth, Horatio, than are dreamt of in your philosophy. Or that's what Doug and Will find as they look back at five years of 42 Minutes on the very day they set the thing in motion. Were all five years present in that first episode? Maybe! Find out . . .
Topics: Anniversary, Synchronicity, Time Travel, Back To The Future, Joe Alexander, Jake Kotze, Sync Practice, Talkshoe, Girl On A Train, Time Is A Loop, Rushed, Sex, Science, Wormhole, 911, Kripal, King, Creation, Writing, Agency, Inception, 42.




Page : 1 2 3 4 5 6 7 8 9 10 11 12 13 14 15 16 17 18 19 20 21 22 23 24 25