Douglas Bolles and William Morgan host a lively weekly conversation in which they naturally discuss "the answer to the ultimate question of life, the universe, and everything" with the interesting authors, thinkers, syncers and philosophers of our day. The show has its genesis in a series of discussions regarding The Sync Book, of which, both hosts are authors.

Subscribe on iTunes: . Subscribe to our RSS Feed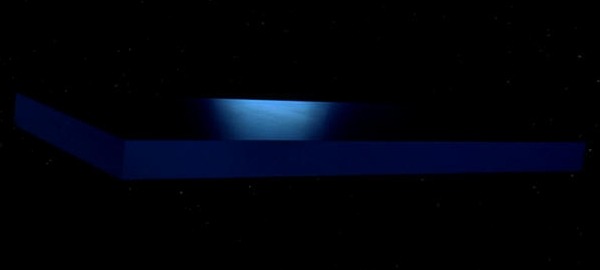 10.03.16 Episode 243: Michael Isaiah
The Future Is Not What It Used To Be
Tonight the program meets long time listener, Michael Isaiah, a musician from the Bay Area who released a solo album of music this past spring. Time is of the essence!
Topics: PKD, Radio Free Albemuth, We, Time, Ghost Light, David Plate, Sync Summit, Blessing, High Witness, Doors, Black Angels (I meant!), Magic, Chronos, Time Travel, Chaos, Information, Gleick, Fatalist, Paranoia, Mistakes, Error Redundancy, Debt, Atomic Blast, Alice In Chains, Karma.




Page : 1 2 3 4 5 6 7 8 9 10 11 12 13 14 15 16 17 18 19 20 21 22 23 24 25