Douglas Bolles and William Morgan host a lively weekly conversation in which they naturally discuss "the answer to the ultimate question of life, the universe, and everything" with the interesting authors, thinkers, syncers and philosophers of our day. The show has its genesis in a series of discussions regarding The Sync Book, of which, both hosts are authors.

Subscribe on iTunes: . Subscribe to our RSS Feed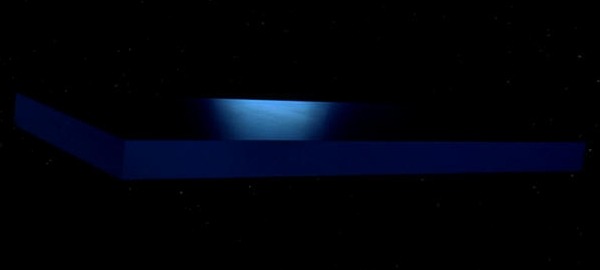 09.19.16 Episode 241: Alan Green
Sync Book Anniversary
Will, Doug, & Alan look back at five years of Sync Book and consider a community of artists exploring the impossible.
Topics: 911, Building 7, Building 3, 22, 217 & 237, Accepted Conspiracy, Oly 2016, Support, Community, Radio8Ball, Knight of Cups, Demons, Catharsis, Success, Jams, Providence, Trigger Warnings, Self Reflection, Troll 2, Znore, Medium Is The Message, Artist Platform.




Page : 1 2 3 4 5 6 7 8 9 10 11 12 13 14 15 16 17 18 19 20 21 22 23 24 25