Douglas Bolles and William Morgan host a lively weekly conversation in which they naturally discuss "the answer to the ultimate question of life, the universe, and everything" with the interesting authors, thinkers, syncers and philosophers of our day. The show has its genesis in a series of discussions regarding The Sync Book, of which, both hosts are authors.

Subscribe on iTunes: . Subscribe to our RSS Feed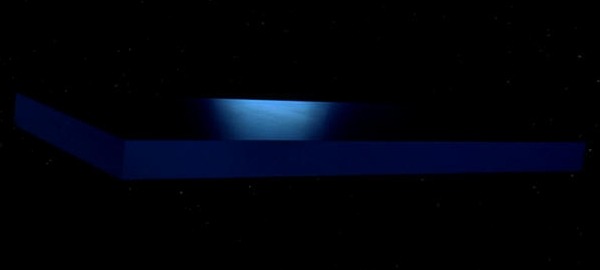 09.12.16 Episode 240: Claire Vaye Watkins
Gold Fame Citrus
The program considers the allure and propaganda of the West as well as its harsh realities with Guggenheim fellow, Claire Vaye Watkins, author of the recent Gold Fame Citrus, published in 2015 by Riverbed Books.
Topics: Mojave Desert, Dune, Frank & Brian Herbert, Victorians, Cli-Fy, Corrections, Erotica, Geological Time, White Whale, Kidnapper, Dowser, Cults, Kunzru, Gods Without Men, Benevolent Sexism, Chivalry, Liars, Conmen, Belief, Story Powell, Muir, Melville, Wasteland, Yucca Mountain, Lawns, Water, Cadillac Desert, Stegner, Angel of Repose, Domination.




Page : 1 2 3 4 5 6 7 8 9 10 11 12 13 14 15 16 17 18 19 20 21 22 23 24 25