Douglas Bolles and William Morgan host a lively weekly conversation in which they naturally discuss "the answer to the ultimate question of life, the universe, and everything" with the interesting authors, thinkers, syncers and philosophers of our day. The show has its genesis in a series of discussions regarding The Sync Book, of which, both hosts are authors.

Subscribe on iTunes: . Subscribe to our RSS Feed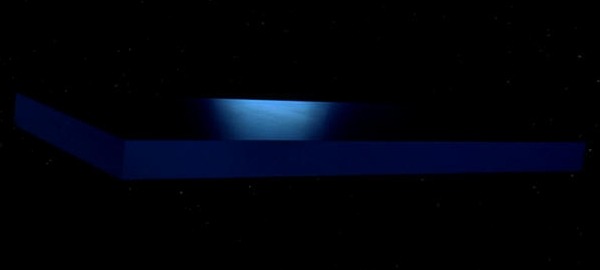 12.26.16 Episode 254: Andras Jones & John Maguire
All The President's Men
On December 19th, when The US was formally selecting a president, the program convened to discuss journalism, synchronicity, politics and empathy with Radio8Ball host and creator, Andras Jones, and Pentamental host and creator, John Maguire.
Topics: Issues, Inspiration, Divide, United, Writing Experience, Trump, Ego, Tower, 17, Hope, Star, Tarot, Crowley, "New King", Media Consumption, Fascism, Reality Reality, Rhetoric, Fist & Boot, Genocide, Hamilton Electors, Civil Society, Facebook, Perpetual War, Intense Mindfuck, Consumerism 101, Due Diligence.




Page : 1 2 3 4 5 6 7 8 9 10 11 12 13 14 15 16 17 18 19 20 21 22 23 24 25