Douglas Bolles and William Morgan host a lively weekly conversation in which they naturally discuss "the answer to the ultimate question of life, the universe, and everything" with the interesting authors, thinkers, syncers and philosophers of our day. The show has its genesis in a series of discussions regarding The Sync Book, of which, both hosts are authors.

Subscribe on iTunes: . Subscribe to our RSS Feed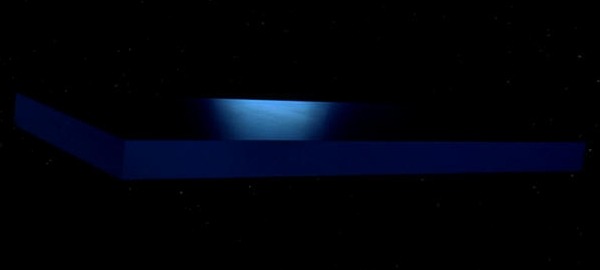 10.10.16 Episode 244: Jacob Gentry
Synchronicity
Tonight the program considers the zeitgeist and uncovers the secrets of time travel with writer, director, editor Jacob Gentry, the filmmaker responsible most recently for the film, Synchronicity. (Spoiler Alert! Doug relates some plot points near the end.)
Topics: Jung, The Sync Whole, Broken Bells, Danger Mouse, Christina Hendricks, Mix Tape, Resonance, Zeitgeist, Time Travel, Nostalgia, Back To The Future, The Matrix Elon Musk, PKD, Archetype, Noir, Meaning, Genius, Giger, Kubrick, Melville, Blade Runner, Obsession.




Page : 1 2 3 4 5 6 7 8 9 10 11 12 13 14 15 16 17 18 19 20 21 22 23 24 25