Douglas Bolles and William Morgan host a lively weekly conversation in which they naturally discuss "the answer to the ultimate question of life, the universe, and everything" with the interesting authors, thinkers, syncers and philosophers of our day. The show has its genesis in a series of discussions regarding The Sync Book, of which, both hosts are authors.

Subscribe on iTunes: . Subscribe to our RSS Feed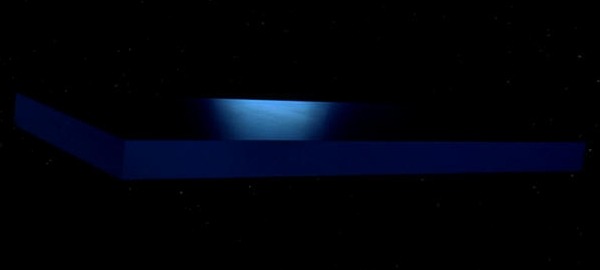 01.02.17 Episode 255: Winter Book Club
The Shining
The program unmasks a Shining New Year at the Overlook Hotel with the seasonal book club.
Topics: Jet Set, Manager Class, 1%, Darryl F. Zanuck, Rothschild, Unmask! Poe, Caretaker, Supernatural, Literary Conceit, Haunted Hotel, Sexual Overtones, Ivy League Prep, WASPS, East Coast, Redrum, Room 237, Kubrick, The Boiler, The Press, Addiction, Patriarchy, The Gold Room, Mirroring, Officious Prick, Snow Cat, Roque.




Page : 1 2 3 4 5 6 7 8 9 10 11 12 13 14 15 16 17 18 19 20 21 22 23 24 25