Douglas Bolles and William Morgan host a lively weekly conversation in which they naturally discuss "the answer to the ultimate question of life, the universe, and everything" with the interesting authors, thinkers, syncers and philosophers of our day. The show has its genesis in a series of discussions regarding The Sync Book, of which, both hosts are authors.

Subscribe on iTunes: . Subscribe to our RSS Feed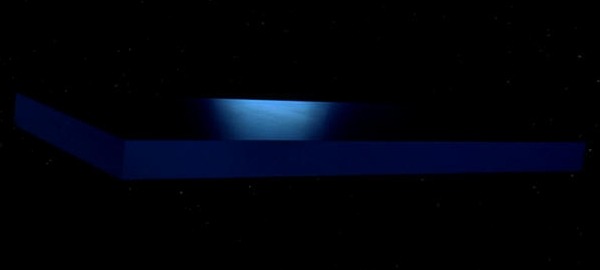 04.10.17 Episode 267: Cult Bride
Treefort 2017 Recap
The program looks back at five days of Treefort Music Fest 2017 with Jun & Marcus, members of Cult Bride and Pure Ivy, who performed at this year's festival.
Topics: Treefort, Less is More, WHY? Leafraker, Co-Op, Open Mike Eagle, El Kora Shrine, Zipline Pass, Chanti Darling, The Dig, Angel Olsen, Emma Ruth Rundle, Treefort Busline, Psychic Twin, Tall Tall Trees, Your Mother, Kishi Bashi, Zack & Blake, VAC East, Nate Silver, FiveThirtyEight, Magic Sword, Doom Yoga, Yogafort, Storyfort, Neurolux, Calico, The District, Owyhee, Hospitality, Thunderpussy, Y La Bamba, Deafheaven.




Page : 1 2 3 4 5 6 7 8 9 10 11 12 13 14 15 16 17 18 19 20 21 22 23 24 25