Douglas Bolles and William Morgan host a lively weekly conversation in which they naturally discuss "the answer to the ultimate question of life, the universe, and everything" with the interesting authors, thinkers, syncers and philosophers of our day. The show has its genesis in a series of discussions regarding The Sync Book, of which, both hosts are authors.

Subscribe on iTunes: . Subscribe to our RSS Feed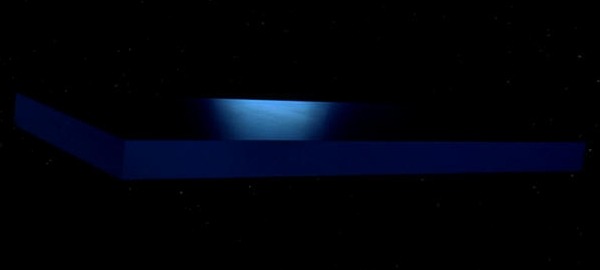 05.16.17 Episode 272: Jordan Bartee
Initiation
The program has the pleasure of meeting a new synchromysitic filmmaker today, Jordan Bartee, responsible for the recent film, Initiation.
Topics: Synchromysticism, Apophenia Productions, Synchronicity, Writing One's Self, John Carpenter, Indiana Jones, David Plate, Sorry Cassandra, Oneohtrix Point Never, Garden of Delete, Information Theory, Systems Theory, Academic, Simulation, Answers, PhD, Meatloaf, Terminator, 911, Donnie, Darko, Transcontexuality, Mind, Reality, Cinema, Modular Video Synths.




Page : 1 2 3 4 5 6 7 8 9 10 11 12 13 14 15 16 17 18 19 20 21 22 23 24 25