Douglas Bolles and William Morgan host a lively weekly conversation in which they naturally discuss "the answer to the ultimate question of life, the universe, and everything" with the interesting authors, thinkers, syncers and philosophers of our day. The show has its genesis in a series of discussions regarding The Sync Book, of which, both hosts are authors.

Subscribe on iTunes: . Subscribe to our RSS Feed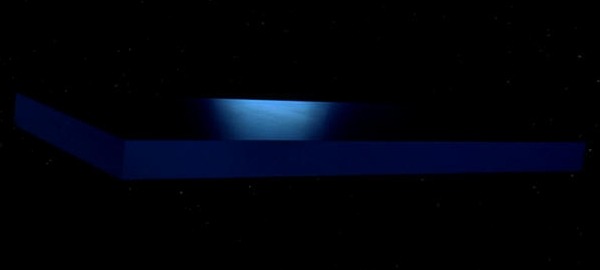 FREE 09.26.17 Episode 287: Dr. Kate Russo
The Great American Eclipse
Today we are circling back to August 21st 2017 to discuss The Great American Eclipse with the leading authority on the human experience of the total solar eclipse, author and psychologist, Dr. Kate Russo.
Topics: Total Solar Eclipse, 1979, Totality, Ireland, Australia, Wyoming, Plan B, Chasers, Research, Fire Season, Primitive Ancestors, Superstition, Time, Blue Rose, Essence, Fleeting, Life, Beauty & Awe, Primal Fear, Traffic, 2024, Eclipse Crossroads.




Page : 1 2 3 4 5 6 7 8 9 10 11 12 13 14 15 16 17 18 19 20 21 22 23 24 25