Douglas Bolles and William Morgan host a lively weekly conversation in which they naturally discuss "the answer to the ultimate question of life, the universe, and everything" with the interesting authors, thinkers, syncers and philosophers of our day. The show has its genesis in a series of discussions regarding The Sync Book, of which, both hosts are authors.

Subscribe on iTunes: . Subscribe to our RSS Feed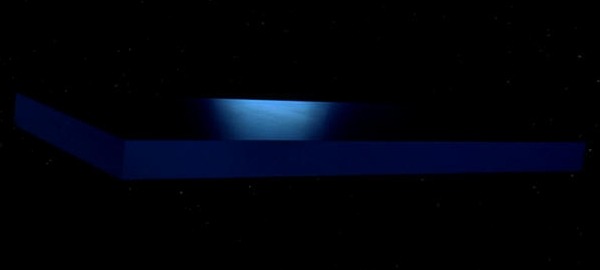 FREE 10.23.17 Episode 290: Jeffrey Kripal
La Madonna dell'UFO
According to Terrence McKenna, "We are part of a symbiotic relationship with something which disguises itself as an extraterrestrial invasion so as not to alarm us." Philip K. Dick calls this Valis. And Jeffrey Kripal defines and enumerates this process as "The Super Story" in his book Mutants & Mystics.
Topics: Hurricane Harvey, Huston, Flooding, Survivor's Guilt, Twin Peaks, Kurt Andersen, Fantasyland, Authors Of The Impossible, Logic, Paranormal, Magic, Counterculture, Truth, Relativism, Fake News, Jim Carrey, Fashion Week, Messiah, Persona, The Mask, Superman, UFO, Paranoia, The Coming Race, Jack Kirby.




Page : 1 2 3 4 5 6 7 8 9 10 11 12 13 14 15 16 17 18 19 20 21 22 23 24 25