Douglas Bolles and William Morgan host a lively weekly conversation in which they naturally discuss "the answer to the ultimate question of life, the universe, and everything" with the interesting authors, thinkers, syncers and philosophers of our day. The show has its genesis in a series of discussions regarding The Sync Book, of which, both hosts are authors.

Subscribe on iTunes: . Subscribe to our RSS Feed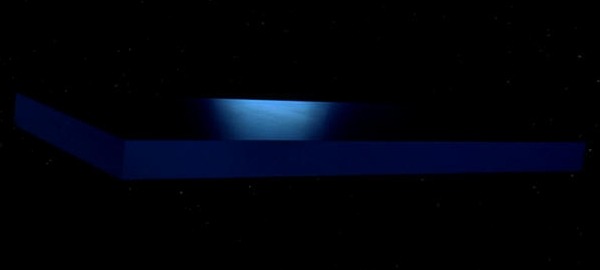 FREE 10.16.17 Episode 289: Rich Cohen
Gen X: Story Of A Curse
Visit: www.authorrichcohen.com
We accept the fact that we had to sacrifice one whole Saturday in dentition, but we think you're crazy to make us write an essay telling you who we think we are, thus, today for 42 minutes, we consider humility and irony with author Rich Cohen, responsible most recently for The Chicago Cubs: Story Of A Curse published October 3rd by Farrar, Straus and Giroux.
Topics: Baby Boomer, Greatest Generation, George HW Bush, Bill Clinton, Chicago Cubs, Damn Yankees, Donald Trump, Winning! 108, Wilderness, Defeat, Narcissism, The Draft, Millennials, Jared Kushner, Hope, Reality Show, The Fontainebleau, The Curse, Billy Goat Tavern, Religion.




Page : 1 2 3 4 5 6 7 8 9 10 11 12 13 14 15 16 17 18 19 20 21 22 23 24 25