Douglas Bolles and William Morgan host a lively weekly conversation in which they naturally discuss "the answer to the ultimate question of life, the universe, and everything" with the interesting authors, thinkers, syncers and philosophers of our day. The show has its genesis in a series of discussions regarding The Sync Book, of which, both hosts are authors.

Subscribe on iTunes: . Subscribe to our RSS Feed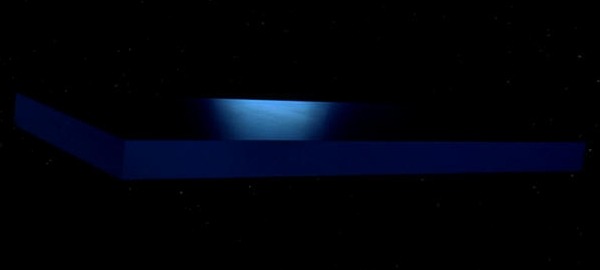 06.08.17 Episode 276: Greg Hahn
Communications
Today, the program looks back at Treefort 2017 with Boise State associate vice president for communications, Greg Hahn. It also considers the local and national media landscape.
Topics: Treefort, Storyfort, Glass Half Empty, 90%, Doug Martsch, BTS, Rock And Roll Hotel, Lizzo, Day Forts, Story Story Night, Community Defining Moment, Blue Review, Nate Silver, FiveThirtyEight, Hackfort, Thunderpussy, Tall Tall Trees, Meat Puppets, Dark Swallows, Viral Idaho, Fake News, Eye On Boise, Betsy Russell, Digital, Books.




Page : 1 2 3 4 5 6 7 8 9 10 11 12 13 14 15 16 17 18 19 20 21 22 23 24 25