Douglas Bolles and William Morgan host a lively weekly conversation in which they naturally discuss "the answer to the ultimate question of life, the universe, and everything" with the interesting authors, thinkers, syncers and philosophers of our day. The show has its genesis in a series of discussions regarding The Sync Book, of which, both hosts are authors.

Subscribe on iTunes: . Subscribe to our RSS Feed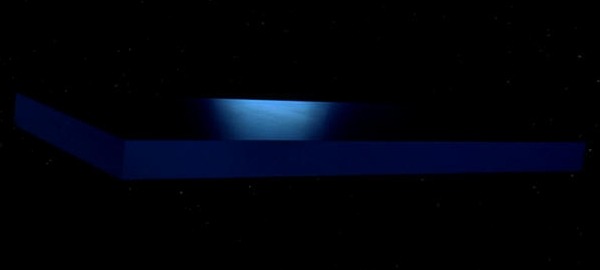 06.11.17 Episode 277: Andrew W. Griffin
American Girl
We shine our "Cosmic Flashlights" today on this morning's investigation of the "Case Files" from Twin Peaks: The Return and with the help of Red Dirt editor, Andrew Griffin, we discover an American Girl.
Topics: Twin Peaks, Coffee, 1991, Cooper Diary, Mt Rushmore, Secret History of Twin Peaks, Scott Frost, Las Vegas, Rancho Rosa, Synchromysticism, Dougies, 2:53, DUGE LV, David Bowie, Technology, Windom, Earl, Mark Frost, Jimmy Stewart, John Milius, 33, New Harmony, Black Lodge, Covfefe, Dust Devil Dreams, Russ Tamblyn.




Page : 1 2 3 4 5 6 7 8 9 10 11 12 13 14 15 16 17 18 19 20 21 22 23 24 25