Douglas Bolles and William Morgan host a lively weekly conversation in which they naturally discuss "the answer to the ultimate question of life, the universe, and everything" with the interesting authors, thinkers, syncers and philosophers of our day. The show has its genesis in a series of discussions regarding The Sync Book, of which, both hosts are authors.

Subscribe on iTunes: . Subscribe to our RSS Feed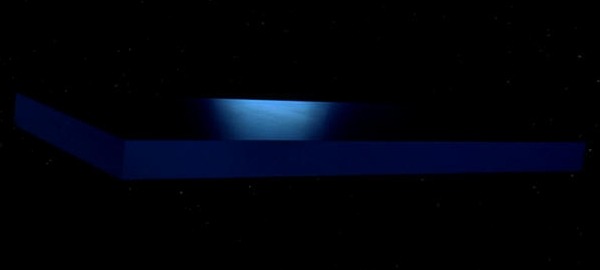 FREE 07.02.17 Episode 280: Scott Ryan
Gotta Light?
Today the program finds itself sitting in the waiting room during this Twin Peaks: The Return hiatus, but we find ourselves in good company as Scott Ryan, managing editor of The Blue Rose Magazine, helps us to understand the explosive Part 8.
Topics: Twin Peaks, The Return, The Power Station, Mr. C, Lifer, Blue Rose, Showtime, Dougie, Pacing, David Lynch, Laura Palmer, Red Room, White Lodge, ???????, The Fireman, BoB, 1945, Glastonbury Grove, Mark Frost, The Waiting Room, The Experiment, Erica Enyon, The Convenience Store, Woodsman, 1956, Technology, Secret Diary, Missing Pieces, Spoilers, Possession.




Page : 1 2 3 4 5 6 7 8 9 10 11 12 13 14 15 16 17 18 19 20 21 22 23 24 25