Douglas Bolles and William Morgan host a lively weekly conversation in which they naturally discuss "the answer to the ultimate question of life, the universe, and everything" with the interesting authors, thinkers, syncers and philosophers of our day. The show has its genesis in a series of discussions regarding The Sync Book, of which, both hosts are authors.

Subscribe on iTunes: . Subscribe to our RSS Feed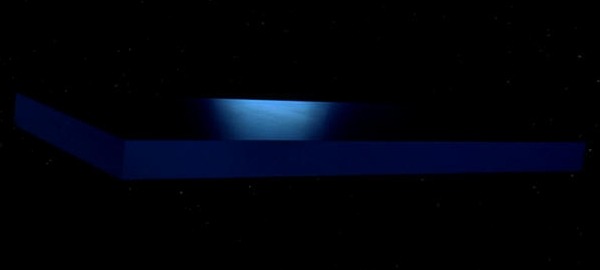 FREE 06.25.17 Episode 279: David Bushman & Arthur Smith
Twin Peaks FAQ
Just the FAQs ma'am or that's how the program gets to the bottom of Twin Peaks: The Return Part 7 with the help of David Bushman and Arthur Smith, authors of the Twin Peaks FAQ.
Topics: Twin Peaks, The Return, Part 7, Twin Peaks Community, Pieter Dom, Television Historians, Film Writing, David Lynch, Missing Pieces, Awesome Con, Annie, New York, Scott Ryan, The Blue Rose Magazine, Hazel Drew, Deer Meadow Podcast, Collaboration, Research, Mystery, Reset, Time.




Page : 1 2 3 4 5 6 7 8 9 10 11 12 13 14 15 16 17 18 19 20 21 22 23 24 25