Douglas Bolles and William Morgan host a lively weekly conversation in which they naturally discuss "the answer to the ultimate question of life, the universe, and everything" with the interesting authors, thinkers, syncers and philosophers of our day. The show has its genesis in a series of discussions regarding The Sync Book, of which, both hosts are authors.

Subscribe on iTunes: . Subscribe to our RSS Feed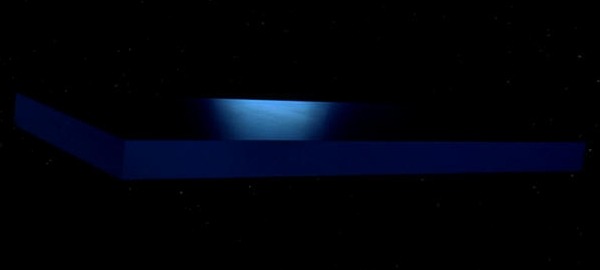 05.29.17 Episode 275: Doug Dorst
S.
Though there is only so much mystery a person can handle at once, particularly when one is buried in all of it, we nonetheless set sail, bound for adventure, aboard a book: a chronicle of two readers finding each other, and their deadly struggle with forces beyond their understanding and we do so with the author's author, Doug Dorst.
Topics: Ship Of Theseus, VM Straka, JJ Abrams, Lost, The Swerve, Lucretius, Coincidence, Mystical, In Between, Simultaneity, Synchronicity, Discovery, Challenge, Design, Characterization, Linearity, Old Books, Digital Culture, Marginalia, 19, Thought Experiment, Identity, Improvisation, Transcendence, Shared Narrative, Flow State.




Page : 1 2 3 4 5 6 7 8 9 10 11 12 13 14 15 16 17 18 19 20 21 22 23 24 25