Douglas Bolles and William Morgan host a lively weekly conversation in which they naturally discuss "the answer to the ultimate question of life, the universe, and everything" with the interesting authors, thinkers, syncers and philosophers of our day. The show has its genesis in a series of discussions regarding The Sync Book, of which, both hosts are authors.

Subscribe on iTunes: . Subscribe to our RSS Feed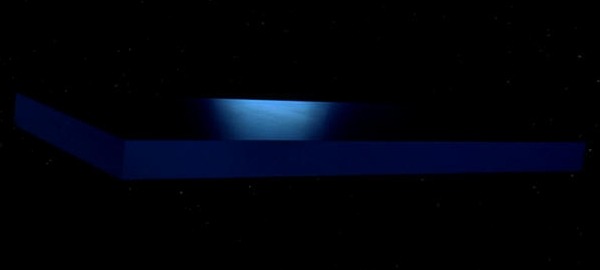 05.18.17 Episode 273: Psychedelic Sync Cinema
The Shining: Forwards And Backwards
Sync Book Radio is pleased to promote an event, the Psychedelic Sync Cinema, presented by Paul Wendell Obis, which will screen John Fell Ryan's The Shining: Forwards And Backwards at 10 pm, Tuesday, May 23rd at The Outtaspace in Berwyn, Illinois. (Recall how in the 80s people played records backwards to look for the devil, well, now people play movies backwards to find the meaning of life.)
Topics: Synchronicity, Dark Side Of The Rainbow, Outtaspace, David Plate, Sync Media Research, Svengoolie, Texas Chainsaw Massacre, Bill Klaus, Room 237, Stephen King, Magnet, Spell, Symmetry, Mirroring.




Page : 1 2 3 4 5 6 7 8 9 10 11 12 13 14 15 16 17 18 19 20 21 22 23 24 25