Douglas Bolles and William Morgan host a lively weekly conversation in which they naturally discuss "the answer to the ultimate question of life, the universe, and everything" with the interesting authors, thinkers, syncers and philosophers of our day. The show has its genesis in a series of discussions regarding The Sync Book, of which, both hosts are authors.

Subscribe on iTunes: . Subscribe to our RSS Feed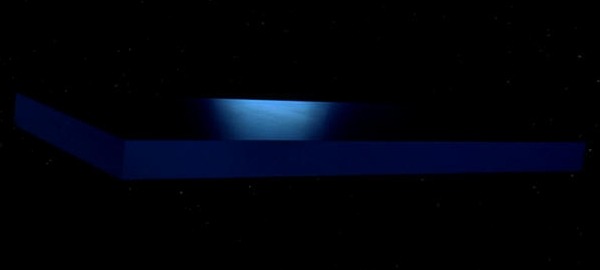 03.07.17 Episode 262: Sean Aucutt
Decorfort
The program previews Treefort Music Fest 2017 with the festival's production design director, Sean Aucutt.
Topics: Treefort, Amuma Says No, James Lloyd, Volunteers, Storage, Footprint, Kidfort, Deinstalling, Exit Plan, Pioneer Room, JUMP, Owyhee, Magic Sword, Boise Phil, Hackfort, The Growlers, The Nest, Radio Boise, LED, Lizzo, Angel Olsen, Politics, Community, Storyfort.




Page : 1 2 3 4 5 6 7 8 9 10 11 12 13 14 15 16 17 18 19 20 21 22 23 24 25