Douglas Bolles and William Morgan host a lively weekly conversation in which they naturally discuss "the answer to the ultimate question of life, the universe, and everything" with the interesting authors, thinkers, syncers and philosophers of our day. The show has its genesis in a series of discussions regarding The Sync Book, of which, both hosts are authors.

Subscribe on iTunes: . Subscribe to our RSS Feed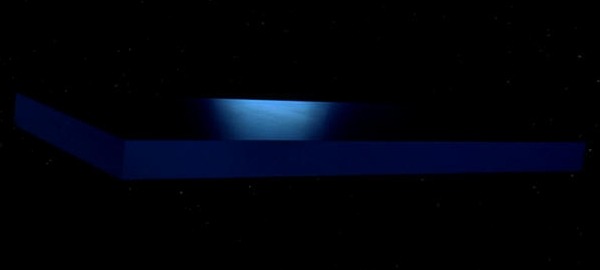 03.19.17 Episode 264: Sama Dams
Comfort In Doubt
The program takes a 42 minute ride with Portland trio Sama Dams touring their way to the Treefort Music Fest where they play Saturday night, March 25th, 7:30 pm at the Linen Building.
Topics: Treefort, Sam Adams, Samabama, Compel, Boise, Trio, Jazz, Mathy, Improvisation, One Ton Dodge Ram Extend Cab, Hiss, Static, Dough Tosser, Sub, Theory, Feeling, Art Song, Tone Poem, Marimba, Percussion Ensemble, Synchronicity, Au, And And And.




Page : 1 2 3 4 5 6 7 8 9 10 11 12 13 14 15 16 17 18 19 20 21 22 23 24 25