Douglas Bolles and William Morgan host a lively weekly conversation in which they naturally discuss "the answer to the ultimate question of life, the universe, and everything" with the interesting authors, thinkers, syncers and philosophers of our day. The show has its genesis in a series of discussions regarding The Sync Book, of which, both hosts are authors.

Subscribe on iTunes: . Subscribe to our RSS Feed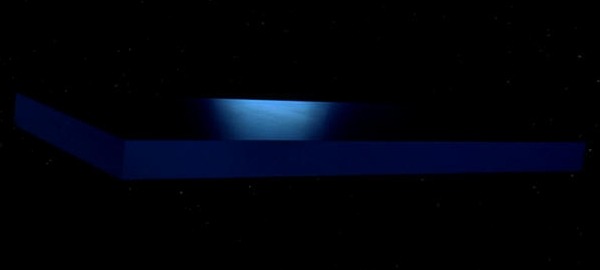 02.27.17 Episode 261: Juli Kearns
Synchronicity Mapping
The program comes out of Room 237 with author and interviewee Juli Kearns to not only map the Overlook, but to map the maze of Kubrick films as well as synchronicity.
Topics: Rodney Ascher, The Shining, Exteriors & Interiors, Anomalies, Lolita, Big Screen, Disorientation, Sinister, Psychology, Nabakov, 2001, Filters, Phenomenology, Monarch, Perspective Dominance, Prospero, 4th Wall, Sync Book, Evergreen Black Cat Cinema Books, Theater, Ritual, Art.




Page : 1 2 3 4 5 6 7 8 9 10 11 12 13 14 15 16 17 18 19 20 21 22 23 24 25