Douglas Bolles and William Morgan host a lively weekly conversation in which they naturally discuss "the answer to the ultimate question of life, the universe, and everything" with the interesting authors, thinkers, syncers and philosophers of our day. The show has its genesis in a series of discussions regarding The Sync Book, of which, both hosts are authors.

Subscribe on iTunes: . Subscribe to our RSS Feed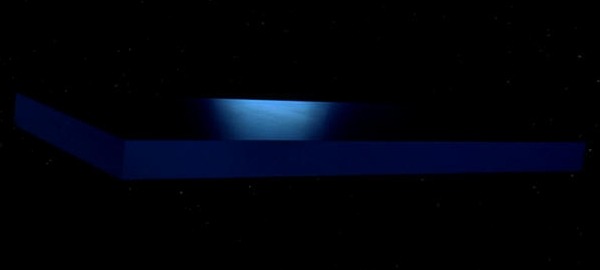 03.20.17 Episode 265: Sun Blood Stories
It Runs Around The Room With Us
This evening we convene the first installment of the 42 Minutes Supper Club hosted this time by Sun Blood Stories, who will be playing the 2017 Treefort Music Fest, Friday, March 24th, 10 pm at The Linen building.
Topics: Treefort, Stuffed Mushrooms, Roasted Brussels Sprouts, Broiled Mashed potatoes, Cosmic Kitten, Drugs, Sex, Cursing, Drinking, Paper Gates, Weed & Boobs, Psychedelic Jazz, Ranch Fest, Sweet Guitar Solo, Trio, Bass, Cabinet of Dr. Caligari, Band Dialogue, Sublime, Acid, Rock and Roll Mom, Bijouxx, Clap Clap, Storyfort, Hackfort, G1RL CR3W.




Page : 1 2 3 4 5 6 7 8 9 10 11 12 13 14 15 16 17 18 19 20 21 22 23 24 25