Douglas Bolles and William Morgan host a lively weekly conversation in which they naturally discuss "the answer to the ultimate question of life, the universe, and everything" with the interesting authors, thinkers, syncers and philosophers of our day. The show has its genesis in a series of discussions regarding The Sync Book, of which, both hosts are authors.

Subscribe on iTunes: . Subscribe to our RSS Feed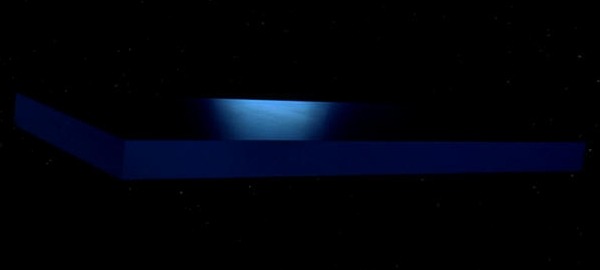 04.17.17 Episode 268: Florence Williams
The Nature Fix
In the midst of a western super bloom, the program takes a 42 minute "nature fix" with author and journalist Florence Williams to discuss her latest book.
Topics: Nature, Awe, Darwin Awards, Body, Environment, Interaction, Modern Life, DC, Noise Pollution, Coasts, Right To Wander, Freedom, Democracy, Ownership, River Of No Return, Wildfire, Vets, Bird Song, Quiet Space, Technology, Virtual Reality, The Hermit, Fractals.




Page : 1 2 3 4 5 6 7 8 9 10 11 12 13 14 15 16 17 18 19 20 21 22 23 24 25