Douglas Bolles and William Morgan host a lively weekly conversation in which they naturally discuss "the answer to the ultimate question of life, the universe, and everything" with the interesting authors, thinkers, syncers and philosophers of our day. The show has its genesis in a series of discussions regarding The Sync Book, of which, both hosts are authors.

Subscribe on iTunes: . Subscribe to our RSS Feed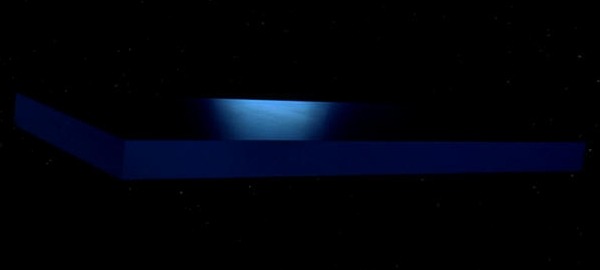 01.23.17 Episode 257: Willy Vlautin
The Free
Today the program invokes the Patron Saint of Nurses and makes a State of the Union address about The Free with author and songwriter Willy Vlautin.
Topics: Treefort, Storyfort, Audiobooks, Editing, Lean On Pete, Will Patton, Dennis Johnson, Woody Guthrie, Ironweed, Working Class, The Motel Life, The Maltese Falcon, The Shining, Science Fiction, Afghanistan & Iraq, Willie Nelson, National Guard, Real American, Doughnut Holes, Grind, Mental Illness, Folk Songs.




Page : 1 2 3 4 5 6 7 8 9 10 11 12 13 14 15 16 17 18 19 20 21 22 23 24 25