Douglas Bolles and William Morgan host a lively weekly conversation in which they naturally discuss "the answer to the ultimate question of life, the universe, and everything" with the interesting authors, thinkers, syncers and philosophers of our day. The show has its genesis in a series of discussions regarding The Sync Book, of which, both hosts are authors.

Subscribe on iTunes: . Subscribe to our RSS Feed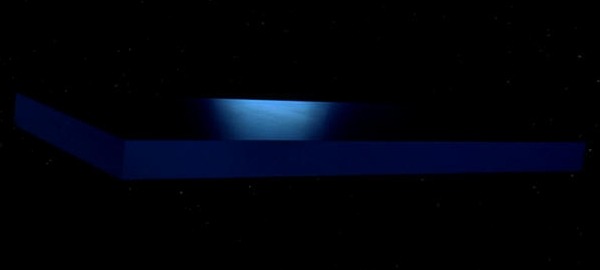 01.30.17 Episode 258: Jonathan Evison
The Revised Fundamentals Of Caregiving
The program shares a dialog about writing, characters, and connectivity with author Jonathan Evison, who inspired the recent Netflix film, The Fundamentals Of Caring.
Topics: Treefort, Storyfort, Writing Day, Virginia Woolf, Focus, Wakeful Dream State, Authorial, Genius, Synchronicity, Patterns, Zeitgeist, Connectivity, West Of Here, Fascism, History, Meaning, Cracking The Nut, Masculinity In Crisis, Romantics, Drew Perry, Kids These Days.




Page : 1 2 3 4 5 6 7 8 9 10 11 12 13 14 15 16 17 18 19 20 21 22 23 24 25