Douglas Bolles and William Morgan host a lively weekly conversation in which they naturally discuss "the answer to the ultimate question of life, the universe, and everything" with the interesting authors, thinkers, syncers and philosophers of our day. The show has its genesis in a series of discussions regarding The Sync Book, of which, both hosts are authors.

Subscribe on iTunes: . Subscribe to our RSS Feed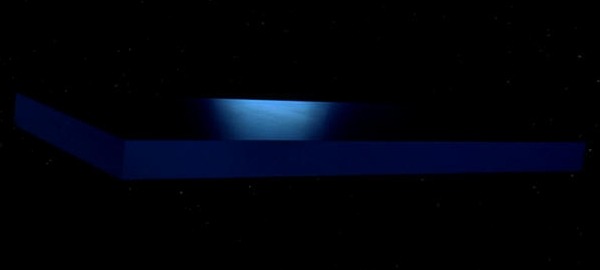 FREE 02.27.23 Episode 384: Brion Rushton
Strange Feeling
Tonight, in honor of the upcoming Treefort Music Fest, we consider "Haunted Radio" with Brion Rushton, host of RadioBoise's Strange Feeling program. Brion performs at Treefort as a part of the Dusty and Stones backing band Thursday 3/23 10:10pm: at Hannah's, Friday 3/24 3:20pm: at The Hideout, and Saturday 3/25 8:00pm: at Camp Modern. Brion also will be playing as part of Ponderay Sunday 3/26 4:30pm: at Neurolux.
Topics: Treefort, RadioBoise, "Haunted Radio" Flipside Fest, Masonic Hall, Wend, Distant Family, Osees, Deafheaven, Kin, Julia Davis Park, Treefort Music Hall, Transportation, The Shredder, Bus Station, Jane Weaver, Kaitlyn Aurelia Smith, 700 Bliss, Thundercat, Tig Notaro, Tommy Orange, Ani DiFranco, Fame Monster, Auger Falls, The Shining, Twin Falls = Twin Peaks?, David Lynch, Algorithm, FCC, Cake.




Page : 1 2 3 4 5 6 7 8 9 10 11 12 13 14 15 16 17 18 19 20 21 22 23 24 25