Douglas Bolles and William Morgan host a lively weekly conversation in which they naturally discuss "the answer to the ultimate question of life, the universe, and everything" with the interesting authors, thinkers, syncers and philosophers of our day. The show has its genesis in a series of discussions regarding The Sync Book, of which, both hosts are authors.

Subscribe on iTunes: . Subscribe to our RSS Feed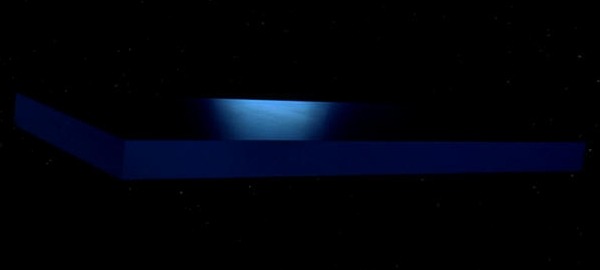 FREE 03.12.23 Episode 385: The Plagiarists
Supersonic Dynamite
Breaking all academic codes, the program meets up tonight with The Plagiarists during their band practice as an anticipation for Treefort Music Fest, which they play Sunday, March 26th at 5:10 pm at Old School. (618 S. 8th Street)
Topics: Treefort, Second Chance, Hops & Bottles, Ponderay, Record Exchange, Bass VI, Synesthesia, Pandemic, Beverage, 2019, 2012, Boise Rock School, LED, FOMO, Ale Fort, Music Talks, Sub Pop, Wine Showcase, Beer Festival, Dragfort Brunch, Artist Lounge, Dave, Flipside, Sharon Jones, Rat Champion, Angel Abaya, Floating Witch's Head, Blood Lemon, Wazumbians.




Page : 1 2 3 4 5 6 7 8 9 10 11 12 13 14 15 16 17 18 19 20 21 22 23 24 25