Douglas Bolles and William Morgan host a lively weekly conversation in which they naturally discuss "the answer to the ultimate question of life, the universe, and everything" with the interesting authors, thinkers, syncers and philosophers of our day. The show has its genesis in a series of discussions regarding The Sync Book, of which, both hosts are authors.

Subscribe on iTunes: . Subscribe to our RSS Feed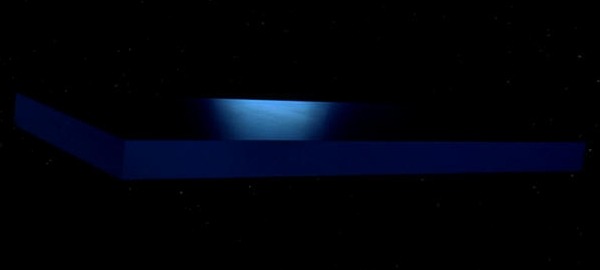 FREE 03.21.23 Episode 386: Jessica Harned
Classical Queen
Today, on the eve of Treefort, we catch up with a "Classical Queen", Jessica Harned who performs at Treefort Music Fest 2023 with the bands Wend & JÜN. Wend performs Wed 3/22 9:50pm at The Egyptian Theatre & Fri 3/24 11:10pm at Old School School. JÜN performs LATE Thu 3/23 12:50am at Reef.
Topics: Treefort, Wend, JÜN, Mariachi Sol de Acapulco, Conservatory, Philharmonic, Tár, Love, Compassion, Connection, Competition, Ensemble, High Brow, Project Flux, Meld, Noise, Fuzz, Looping, Emily Wells, 208 Ensemble, Highway 45, Joshy Soul, Women of Color in Classical Music, Jazz, Cultures, Japanese Breakfast, Bibliography .




Page : 1 2 3 4 5 6 7 8 9 10 11 12 13 14 15 16 17 18 19 20 21 22 23 24 25