Douglas Bolles and William Morgan host a lively weekly conversation in which they naturally discuss "the answer to the ultimate question of life, the universe, and everything" with the interesting authors, thinkers, syncers and philosophers of our day. The show has its genesis in a series of discussions regarding The Sync Book, of which, both hosts are authors.

Subscribe on iTunes: . Subscribe to our RSS Feed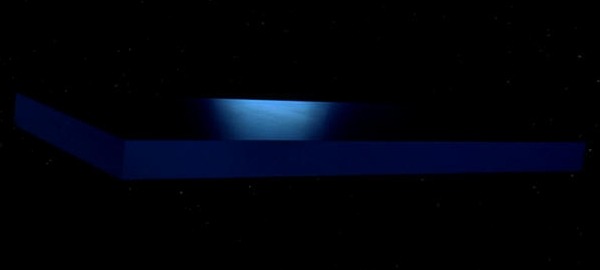 FREE 10.03.22 Episode 380: Summer Book Club
Job
"Dost thou still retain thine integrity? curse God, and die." Or so said Job's wife after he was afflicted by Satan with boils. The book club get our own potshard to scratch out some of these ills found in the Book of Job for our summer book club.
Topics: Mark Golding, 49, Flow, Jung, Blake, Tom Bombadil, King James, Authorized Version, Committee, New Revised Standardized Version, Blavatsky, Satan, Serpent, Gnostic, Initiation, completion, Righteous, Justified, Northrop Frye, The Great Code, History, Law, Ritual, Poetry, Prophecy, Wisdom.




Page : 1 2 3 4 5 6 7 8 9 10 11 12 13 14 15 16 17 18 19 20 21 22 23 24 25