Douglas Bolles and William Morgan host a lively weekly conversation in which they naturally discuss "the answer to the ultimate question of life, the universe, and everything" with the interesting authors, thinkers, syncers and philosophers of our day. The show has its genesis in a series of discussions regarding The Sync Book, of which, both hosts are authors.

Subscribe on iTunes: . Subscribe to our RSS Feed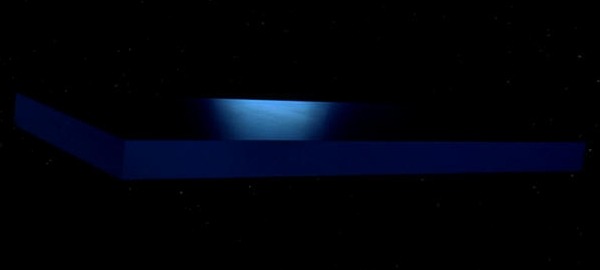 FREE 03.21.22 Episode 377: Tyler Shlagenhauf
MYLO BYBEE
It's Treefort Monday! And today we are sharing 42 Minutes with Tyler Shlagenhauf of MYLO BYBEE. They play Treefort Music Fest Wednesday, March 23rd, 6:30 pm at the Mad Swede Brew Hall and on Saturday, March 26th, 3 pm at Boise Brewing.
Topics: Treefort, Health Announcement, Waste Water, Tickets, Day Pass, Outdoor Venues, 2nd Chance, Food Court, Alefort, Prism B!tch, Japanese Breakfast, Built To Spill, Lake Street Dive, We Were Promised Jetpacks, James Plane Wreck, Sonic Temple Red & Blue, Treefort Venue, Boise Brewing, NWND, AK, Duck Club, Neurolux, The Olympic, Finger Steak.




Page : 1 2 3 4 5 6 7 8 9 10 11 12 13 14 15 16 17 18 19 20 21 22 23 24 25