Douglas Bolles and William Morgan host a lively weekly conversation in which they naturally discuss "the answer to the ultimate question of life, the universe, and everything" with the interesting authors, thinkers, syncers and philosophers of our day. The show has its genesis in a series of discussions regarding The Sync Book, of which, both hosts are authors.

Subscribe on iTunes: . Subscribe to our RSS Feed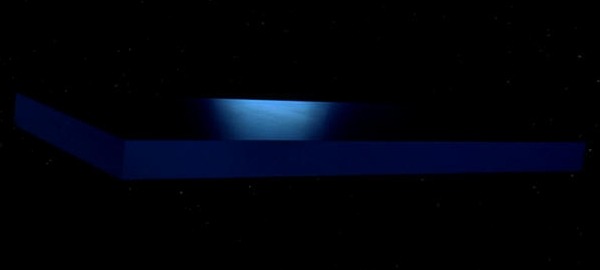 FREE 06.22.21 Episode 366: Daniel J Sharfstein
Thunder In The Mountains
Today we head back to the summer of 1877 to consider the Thunder In The Mountains, the latest book by Daniel J Sharfstein, which is the spellbinding story of two legendary figures and their epic clash of ideas about the meaning of freedom and the role of government in American life.
Topics: 70s, Bob Dylan, Nez Perce War, MT, Medicine Line, Chief Joseph, Sovereignty, One Arm, Freedmen's Bureau, OO Howard, Portland, OR, Hells Canyon, Diplomat Warrior, Wallowa, Snake River, The Dreamers, 1855 Treaty, Gold, Citizenship, Immigration, Administrative State, New Deal.




Page : 1 2 3 4 5 6 7 8 9 10 11 12 13 14 15 16 17 18 19 20 21 22 23 24 25