Douglas Bolles and William Morgan host a lively weekly conversation in which they naturally discuss "the answer to the ultimate question of life, the universe, and everything" with the interesting authors, thinkers, syncers and philosophers of our day. The show has its genesis in a series of discussions regarding The Sync Book, of which, both hosts are authors.

Subscribe on iTunes: . Subscribe to our RSS Feed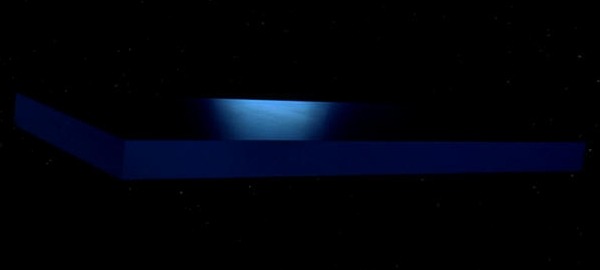 FREE 10.29.21 Episode 371: Emily Fox
Sound & Vision
Nearing Halloween, the program looks back at Treefort 9 with KEXP Sound & Vision producer and host, Emily Fox.
Topics: Treefort, Boise, Fall, Seattle, KEXP, Music Major, Lake Street Dive, Rachel Price, Chong The Nomad, Smokey Brights, Tres Leches, Shaina Shepherd, Delvon Lamarr Organ Trio, MTN Bike, Covid, Mask Mandate, Dune, El Kora Shrine, Mardi Gras, Street Fever, Street Art, Early Bird, Black Tones, Journalism, Damon Albarn, Morning Edition, NPR, Behind The Console.




Page : 1 2 3 4 5 6 7 8 9 10 11 12 13 14 15 16 17 18 19 20 21 22 23 24 25