Douglas Bolles and William Morgan host a lively weekly conversation in which they naturally discuss "the answer to the ultimate question of life, the universe, and everything" with the interesting authors, thinkers, syncers and philosophers of our day. The show has its genesis in a series of discussions regarding The Sync Book, of which, both hosts are authors.

Subscribe on iTunes: . Subscribe to our RSS Feed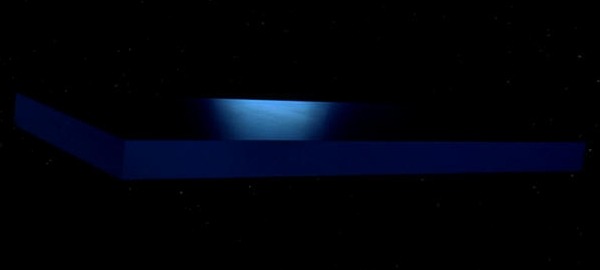 FREE 02.02.22 Episode 373: Winter Book Club
Ulysses
The Book Club celebrates the 100th anniversary of the publication of Ulysses by James Joyce which was published on February 2nd 1922, his 40th birthday. Our first encounter with this work was back in 2017 on Bloomsday, June 16th, for episode number 278.
Topics: Homer, The Odyssey, Dublin, Ireland, Schema, Telemachus, Circe, Cyclops, Nausicaa, Nighttown, Ithaca, Nostos, Portrait Of An Artist As A Young Man, Stephen Hero, William York Tindall, Correspondences, Macro/Micro, Adam Kadmon, Embodied, 1967, Calypso, The Tunnel, Myth, Celtic Renaissance, Richard Ellmann, Obscenity, Mystery, Initiation.




Page : 1 2 3 4 5 6 7 8 9 10 11 12 13 14 15 16 17 18 19 20 21 22 23 24 25