Douglas Bolles and William Morgan host a lively weekly conversation in which they naturally discuss "the answer to the ultimate question of life, the universe, and everything" with the interesting authors, thinkers, syncers and philosophers of our day. The show has its genesis in a series of discussions regarding The Sync Book, of which, both hosts are authors.

Subscribe on iTunes: . Subscribe to our RSS Feed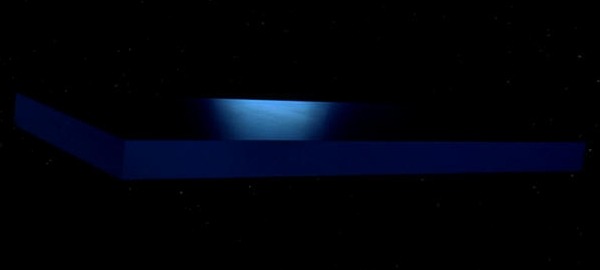 FREE 12.23.21 Episode 372: Fall Book Club
The Last Man
The Book Club celebrates apocalypse this holiday season for our fall book with Mary Shelly's The Last Man which was an inspiration for the now cancelled FX post-apocalyptic TV series.
Topics: Frankenstein, Prophecy, Sibyl's Cave, Plutarch, Delphi, Station 11, Distopic, Ada, Nabokov, Ada Lovelace, Henry Fuseli, Gothic, Laudanum, Godwin, Wollstonecraft, Anarchist, Caleb Williams, Milton, Darkside, Dracula, Romanticism.




Page : 1 2 3 4 5 6 7 8 9 10 11 12 13 14 15 16 17 18 19 20 21 22 23 24 25