Douglas Bolles and William Morgan host a lively weekly conversation in which they naturally discuss "the answer to the ultimate question of life, the universe, and everything" with the interesting authors, thinkers, syncers and philosophers of our day. The show has its genesis in a series of discussions regarding The Sync Book, of which, both hosts are authors.

Subscribe on iTunes: . Subscribe to our RSS Feed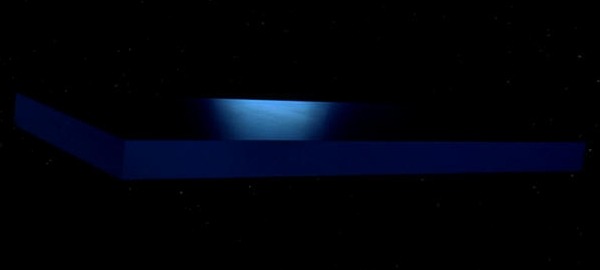 FREE 05.25.21 Episode 364: Lauren Artress
The Path Of The Holy Fool
Today for 42 minutes, we again make it back to the grail castle and finally "ask the question", with the Reverend Dr Lauren Artress, author most recently of 'The Path Of The Holy Fool'.
Topics: Wasteland, Parzival, Holy Grail, Labyrinth, Meditation, Synchronicity, Imagination, "What ails thee?", Celts, The Path, Chartres, Center, Joseph Campbell, Hildegard Von Bingen, Troubadour, Indiana Jones, 42, Descartes, Verditas, Earthrise, Vision, Common Good.




Page : 1 2 3 4 5 6 7 8 9 10 11 12 13 14 15 16 17 18 19 20 21 22 23 24 25