Douglas Bolles and William Morgan host a lively weekly conversation in which they naturally discuss "the answer to the ultimate question of life, the universe, and everything" with the interesting authors, thinkers, syncers and philosophers of our day. The show has its genesis in a series of discussions regarding The Sync Book, of which, both hosts are authors.

Subscribe on iTunes: . Subscribe to our RSS Feed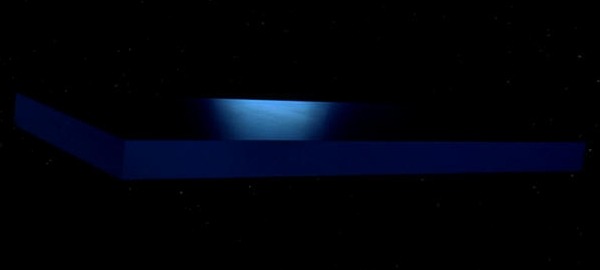 FREE 10.12.21 Episode 370: Summer Book Club
Naked Lunch
For the summer book club, we continue on with our Beat theme, this time sharing 42 minutes on William S. Burroughs's 1959 classic, Naked Lunch, one of the most important novels of the 20th century, a book that redefined not just literature but American culture. This is an unnerving tale of a narcotics addict unmoored in New York, Tangiers, and, ultimately, a nightmarish wasteland known as Interzone.
Topics: Junky, Queer, 90s, Cut Ups, Synchromysticism, Sex, Drugs, Tangier, Interzone, Paul & Jane Bowles, Ethics, Cancel, Transgression, Orgasm, Cronenberg, Divination, Dr Benway, Schizo, Cocaine, Yage Letters, Ayahuasca, Technology, Mayan Codexes, Control System, Word Virus, Junk Economy, Matrix.




Page : 1 2 3 4 5 6 7 8 9 10 11 12 13 14 15 16 17 18 19 20 21 22 23 24 25