Douglas Bolles and William Morgan host a lively weekly conversation in which they naturally discuss "the answer to the ultimate question of life, the universe, and everything" with the interesting authors, thinkers, syncers and philosophers of our day. The show has its genesis in a series of discussions regarding The Sync Book, of which, both hosts are authors.

Subscribe on iTunes: . Subscribe to our RSS Feed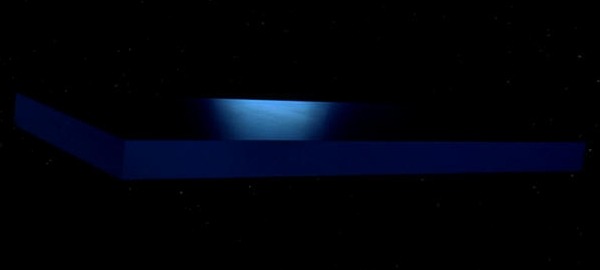 FREE 02.14.22 Episode 374: Wendy Fox
Tennis Court Disco
Today for Valentine's Day we celebrate positivity, love, and Treefort with Wendy Fox, host of Radioboise's Tennis Court Disco. Treefort 10 happens this Spring in beautiful downtown Boise March 23rd-27th 2022. Visit Treefortmusicfest.com for tickets & lineup.
Topics: Treefort, Radioboise, Internet Radio, For Good Or For Awesome, Musical Journey, Sync, Indie Dance, Funk, Disco, Levity & Joy, New Classic Singers, Underbeds, Washed Out, Duck Club, Chillwave, Radioland, Sharon Jones, Run The Jewels, Kate Tempest, Widowspeak, Caroline Rose, Priscilla Queen Of The Desert, Alley Rep, Trust Falls, VAC, Kim Gordon, Guided By Voices, Mercury Rev, Strange Feeling, Nation Of Language, Quasi, The Shivas, Magic Sword.




Page : 1 2 3 4 5 6 7 8 9 10 11 12 13 14 15 16 17 18 19 20 21 22 23 24 25