Douglas Bolles and William Morgan host a lively weekly conversation in which they naturally discuss "the answer to the ultimate question of life, the universe, and everything" with the interesting authors, thinkers, syncers and philosophers of our day. The show has its genesis in a series of discussions regarding The Sync Book, of which, both hosts are authors.

Subscribe on iTunes: . Subscribe to our RSS Feed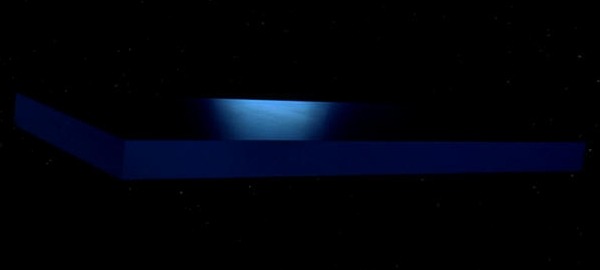 FREE 09.22.21 Episode 369: Orchestra Gold
African Psychedelic Rock
Happy Treefort! Today for 42 minutes, we are checking out a psychedelic club in Bamako, Mali because this is the vibe that Oakland's own Orchestra Gold creates in their live shows as well as on their records. Fronted by the charismatic Malian singer and dancer Mariam Diakité, Orchestra Gold (OG) plays an original stew of African inspired rock and soul music. Orchestra Gold will be performing this week at the Treefort music, Friday September 24th at the Basque Center at 10:40 pm.
Topics: Treefort, Mali, Oakland, Percussion, Djembe, Africa, Phantom Of The Opera, Cumbia, La Misa Negra, Rhythm, Psych Rock, The Champs, The Animals, Intersections, Tradition, Demo Tapes, Artist Visa, The Vault, Charles Bradley (Screaming Eagle Of Soul), Basque Center, Lock Down, Dance School.




Page : 1 2 3 4 5 6 7 8 9 10 11 12 13 14 15 16 17 18 19 20 21 22 23 24 25