Douglas Bolles and William Morgan host a lively weekly conversation in which they naturally discuss "the answer to the ultimate question of life, the universe, and everything" with the interesting authors, thinkers, syncers and philosophers of our day. The show has its genesis in a series of discussions regarding The Sync Book, of which, both hosts are authors.

Subscribe on iTunes: . Subscribe to our RSS Feed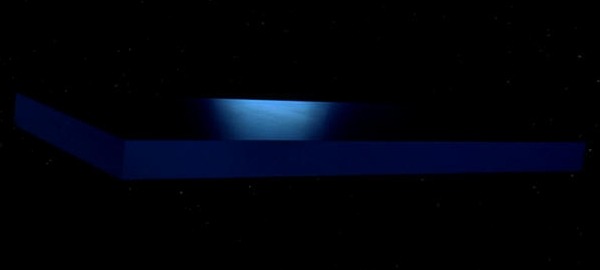 FREE 02.20.22 Episode 375: Smokey Brights
I Love You But Damn
Treefort returns and so do Smokey Brights. They play Treefort #10 Friday, March 25th at 11:20 pm at The Olympic. We share a lively 42 minutes looking forward and back.
Topics: Treefort, Record Exchange, Freakout Records, Showbox, Thunderpussy, Tax Day, Omicron, Safety, Acid Tongue, Shaina Shepherd, Prism Bitch, Grizzled Mighty, Freakout Fest, Global Psyche Rock, Mala Suerte, Cheers, Mood Lighting, Melody, EP & LP, Big In Europe, KEXP, 50th Anniversary, Marco Collins, Jeff Buckley, Late To Bed, Early To Rise, The Muckers, Blood Lemon.




Page : 1 2 3 4 5 6 7 8 9 10 11 12 13 14 15 16 17 18 19 20 21 22 23 24 25