Douglas Bolles and William Morgan host a lively weekly conversation in which they naturally discuss "the answer to the ultimate question of life, the universe, and everything" with the interesting authors, thinkers, syncers and philosophers of our day. The show has its genesis in a series of discussions regarding The Sync Book, of which, both hosts are authors.

Subscribe on iTunes: . Subscribe to our RSS Feed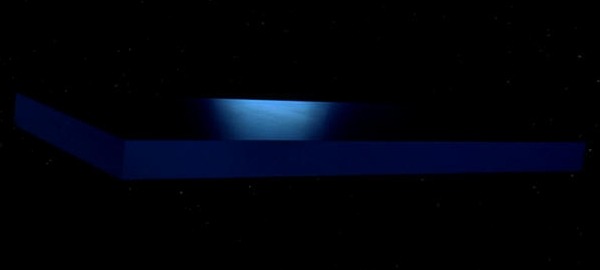 FREE 07.02.21 Episode 367: Spring Book Club
The Sheltering Sky
The Sheltering Sky is a 1949 novel of alienation and existential despair by American writer and composer Paul Bowles.
Topics: Traveler, Arrogance, Trauma, Elegance, John Malkovich, Debra Winger, Ex Pats, Artists, Survival, Let It Come Down, The Spider's House, North Africa, Omens, Train Dream, Rationality = Sheltering Sky, The Infinite, Western Chauvinism, Heart Of Darkness, Awakening.




Page : 1 2 3 4 5 6 7 8 9 10 11 12 13 14 15 16 17 18 19 20 21 22 23 24 25